October Supper Club | 19-10-19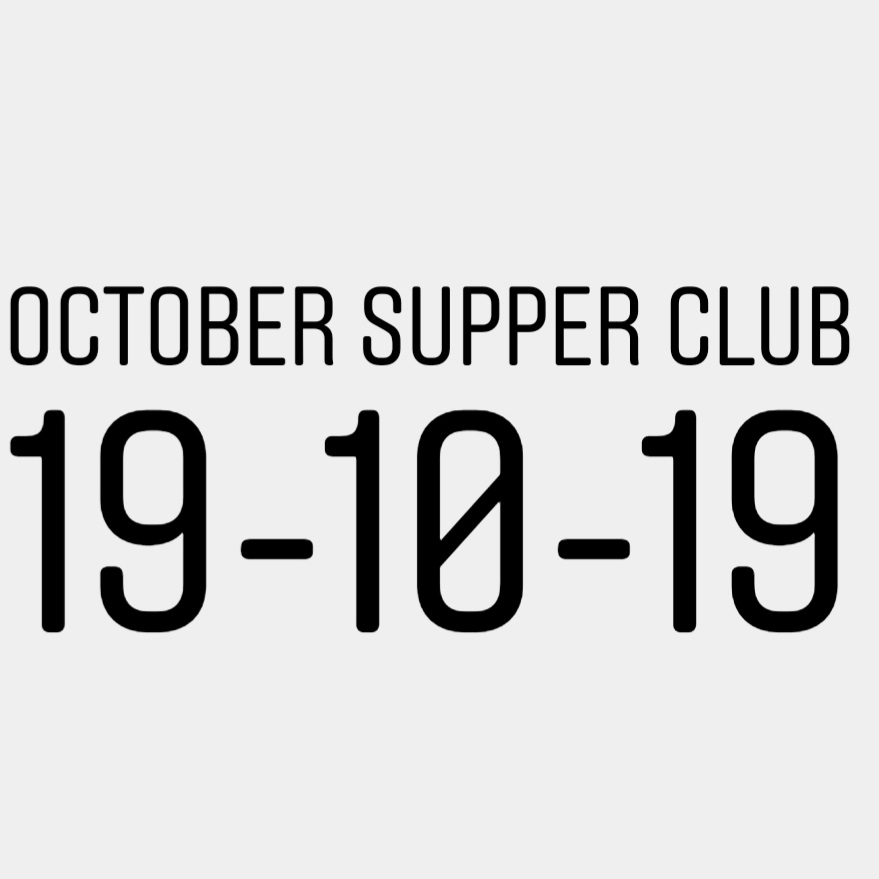 October Supper Club | 19-10-19
October Supper Club
7pm - 11pm
£40.00 per person (drinks not included)
*Groups of 8 and over, please contact us to arrange your booking*
'Oktoberfest'
Bavaria/Beers/Bratwurst
If you're a Summer lover and mourn the move into Autumn, October supper clubs at Castle Farm are here to cheer you right up. Originating in 1810 as the wedding reception for Crown Prince Ludwig and Princess Therese, the celebrations were so much fun, they decided to make it a regular event! In the modern-day Oktoberfest has become the biggest festival in the world, combining tradition with the contemporary and centring around some seriously tasty food and drink, not to mention, a lot of fun.
Join us this October as we create a mini Munich in Midford, featuring flavour packed Bavarian delicacies, given the Castle Farm treatment. Expect a loud, boisterous atmosphere, teamed with local beers, wines and some sehr gut cocktails, perfect for gathering friends and catching up over beers and bratwurst!
Suitable for sausage lovers!